WE BUILD BRAND POWER
Leverage the power of sports, entertainment, and live experiences to execute innovative strategic solutions that maximize opportunities and deliver on brand, marketing, and business objectives.
GSE Worldwide's extensive experience with brand consulting and athlete talent marketing combine to create the most unique marketing opportunities available. Bring your brand to the world through our integrated marketing services, and meet your customer where they are, engaging with what they love.
Learn more about some of our favorite experiences, then contact us to see how we can connect your customer to your brand through the power of our services.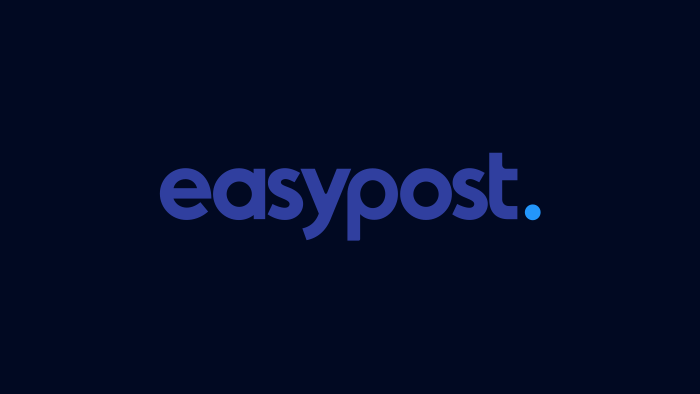 EASYPOST
GSE supported EasyPost in its marketing efforts through our extensive client roster combined with our well-established connections in the world of sports. Our engagement created a global presence for EasyPost through brand activation in Golf, Tennis, F1, and Cycling.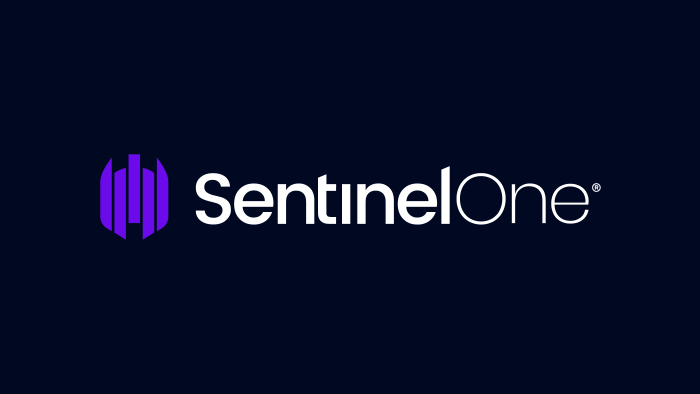 Sentinelone
GSE aided SentinelOne in their efforts to further their presence in sports and general brand recognition through hospitality events and highly prominent logo placement in golf and tennis. Through logo placements, activation events and more, GSE delivered partnerships that created a true ROI for SentinelOne.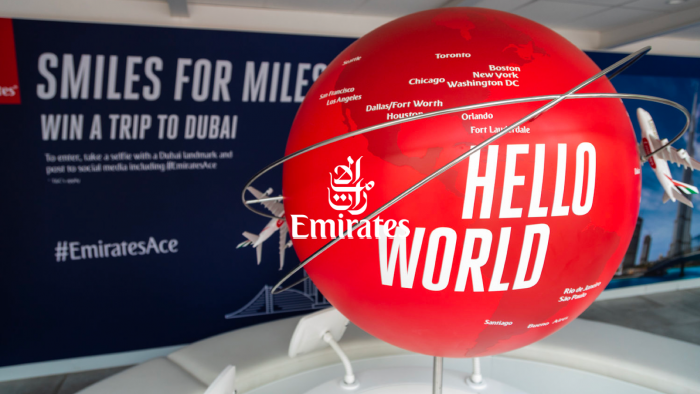 EMIRATES: HELPING THE WORLD'S AIRLINE REDEFINE THE US OPEN
GSE supported Emirates Airlines on strategy, hospitality and activation of their US Open sponsorship, including digital and social strategy, on-site activation, hospitality, merchandise, talent management, and more. With the goal to drive familiarity of the Emirates brand throughout the United States, the strategy aimed to highlight the Emirates story, product, service, and passion of sport through purpose, engagement, content, and experiences.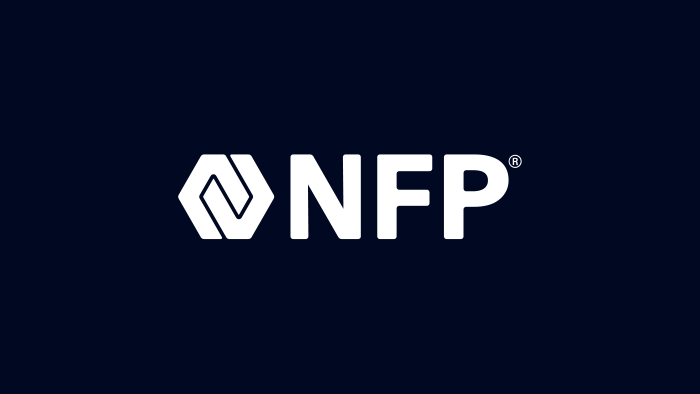 NFP
GSE worked with NFP to broaden their position in golf. Through our efforts, NFP hosted multiple events featuring key portfolio leaders and respected media members, enabling them to engage with new partners.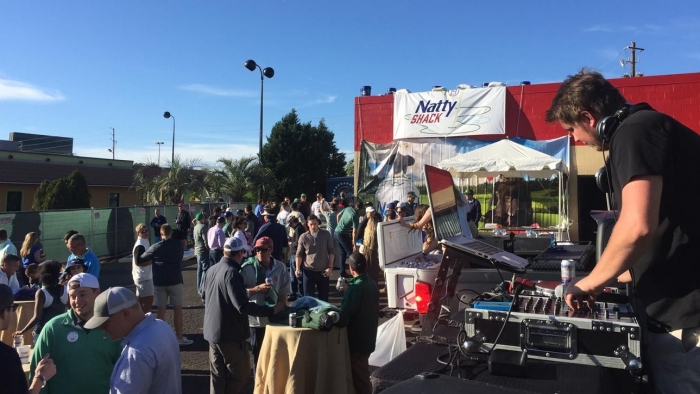 NATURAL LIGHT: BRINGING THE PARTY TO THE MASTERS
GSE in collaboration with Natural Light's AOR, Zeno Group, ideologized the concept of developing a frat party outside of one of the most buttoned-up institutions in the world – The Master's. GSE was responsible for contracting a local production company, overseeing the build out, branding and event-day operations, and activating as part of Natural Light's Barstool Sports partnership and Smylie Kaufman endorsement deal. This event received national notoriety, including articles in Forbes, Golf.com, Sports Illustrated and SBJ, as The Natty Shack housed over 1,000 attendees over the two days, most of which were within the desired age range of 21-27 years old, doubling Anheuser-Busch's expected turn out.Turning visitors into leads.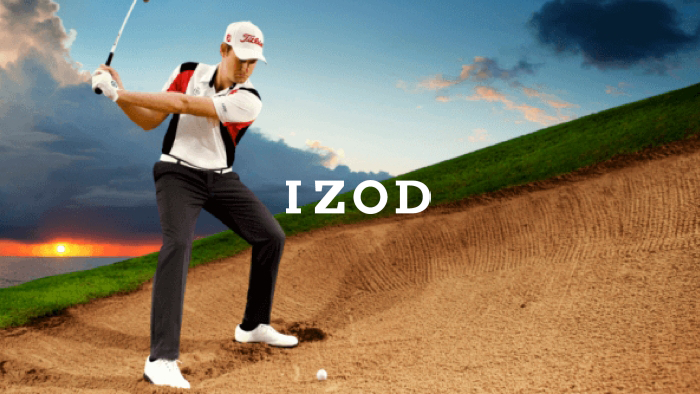 IZOD: EXPANDING THEIR PGA ROSTER AND INITIATIVES
When IZOD decided they wanted to expand their PGA Tour roster and overall golf initiatives, GSE leveraged our extensive expertise in the golf landscape to ensure IZOD maximized their value and brand exposure. GSE identified, vetted and onboarded ambassadors based on specific brand criteria. IZOD quickly became one of the most prevalent apparel brands active on the PGA Tour.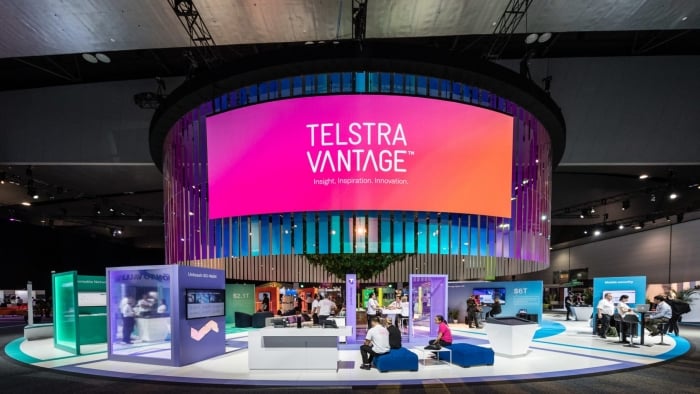 TELSTRA: CREATING THE PERFECT EVENT
With a global footprint, GSE was selected by Telstra, Australia's largest telecommunications company, to secure talent for their annual Telstra Vantage™ event, an invitation-only experience that combines spectacular experiences, inspirational speakers, world-leading technology and outstanding networking opportunities. GSE secured heroic Australian cave-divers Dr. Richard Harris and Craig Challen for their very first public appearance to share their emotional and inspiring story. GSE is committed to providing a personal approach and creative solutions to clients in order to secure the perfect speaker to not only meet, but exceed expectations.